Video Resources
Many of these individuals have libraries of videos and/or web content both on youtube and elsewhere online; these are essentially tips of very large icebergs of content. Please investigate by searching for their names within and outside of youtube.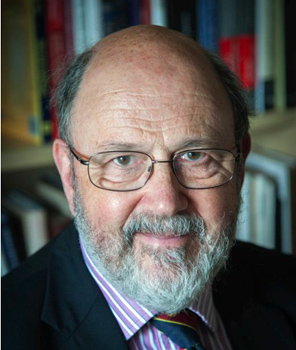 N.T. Wright
Doctor of Philosophy and Divinity - Oxford
New Testament Teacher 20 yrs.- Cambridge
Anglican Bishop, Author, Pauline expert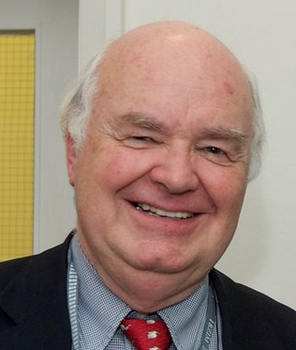 John Lennox
Professor of Math - Oxford
Teacher, Author, Apologist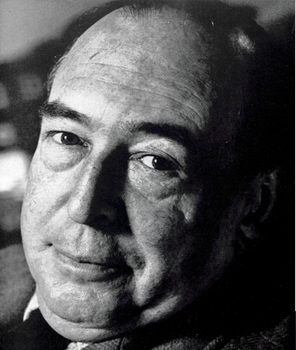 CS Lewis
Tutor of English Literature - Oxford
Chair of Mediaeval and Renaissance Literature, Cambridge | Teacher, Apologist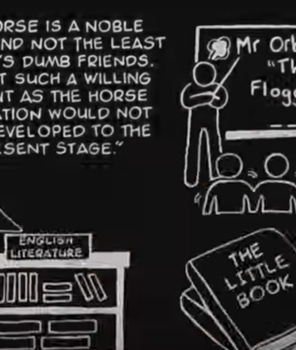 CS Doodle
Amazing on-the-fly animated drawing of various CS Lewis content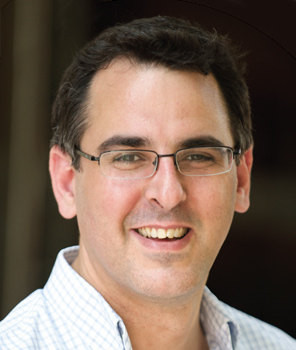 Michael Ramsden
Director, Oxford Centre for Christian Apologetics
Law and Economics Study at Sheffield University
Lawyer, Teacher, Evangelist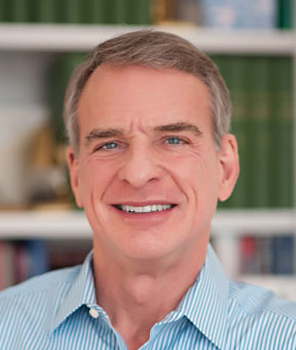 William Lane Craig
Ph.D. Philosophy - Univ. of Birmingham
M.A. Philosophy & Church History - Trinity Div.
Teacher, Author, Apologist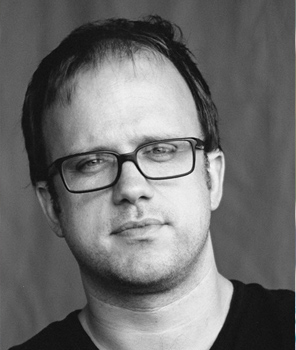 Ryan Reeves
Ph.D. Church History - Cambridge
Historian, Apologist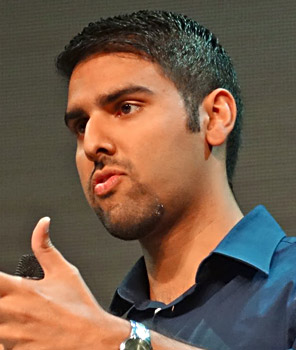 Nabeel Qureshi
MA Christian Apologetics - Biola University
Religion - Duke University
Apologist specializing in Islam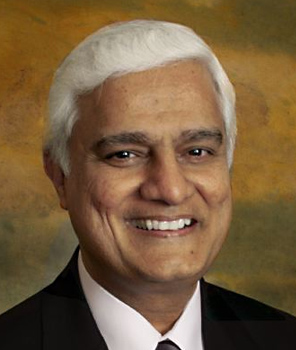 Ravi Zacharias
MA Divinity - Trinity University
Given his astounding body of work, and not to discount his hidden sexual sin, we're of a mind not to cast stones and continue to focus on this selection of videos.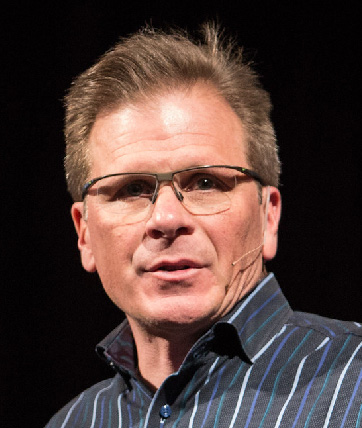 Frank Turek
Ph.D. - Southern Evangelical Seminary
MA - Cambridge
Author, Apologist, Aviator