Swedish Baptist Beginnings...
...serving God in Peace
The Baptist General Conference, rooted in the pietistic movement of Sweden during the Nineteenth Century, traces its history to August 13, 1852. On that day a small group of believers at Rock Island, Illinois, under the leadership of Gustaf Palmquists, organized the first Swedish Baptist Church in America. Swedish Baptist churches flourished in the upper Midwest and Northeast, and by 1879, when the first annual meeting was held in Village Creek, Iowa, 65 churches had been organized, stretching from Maine to the Dakotas and south to Kansas and Missouri. Christian education has played an important part. Many churches began as Sunday Schools. The Baptist General Conference is a member of the Baptist World Alliance, the Baptist Joint Committee on Public Affairs, and the National Association of Evangelicals. It is characterized by the balancing of a conservative doctrine with an irenic and cooperative spirit. Its basic objective is to seek the fulfillment of the Great Commission and the Great Commandment.
1882
The origin of this church dates back to May, 1882 when some members of the First Swedish Baptist Church of Chicago, living in Evanston, met to discuss the possibility of starting a mission in Evanston. A decision was reached to commence holding gospel services in homes and in a North Evanston school building and to especially seek the spiritual welfare of Swedish people living in the city. Northwester University was present as were cow pastures, trails, mud roads and unpaved streets; all quite common. "A person had to be either one of three things in order to feel at home here: either a tree, a squirrel or a Methodist" reported a noted educator visiting Northwestern. Nevertheless, the small group of Swedish Baptists continued with their mission. READ MORE
---
---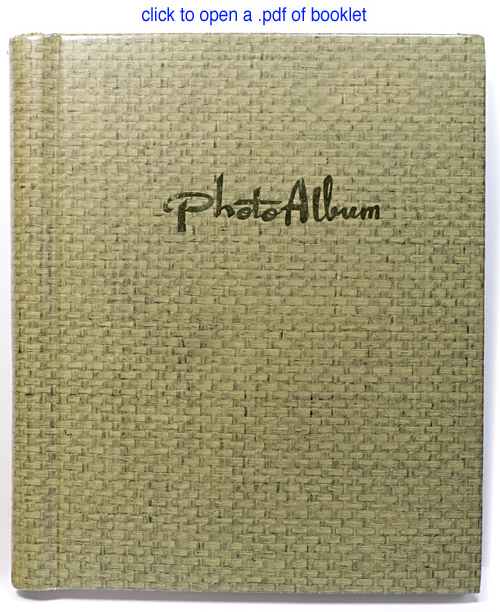 ---